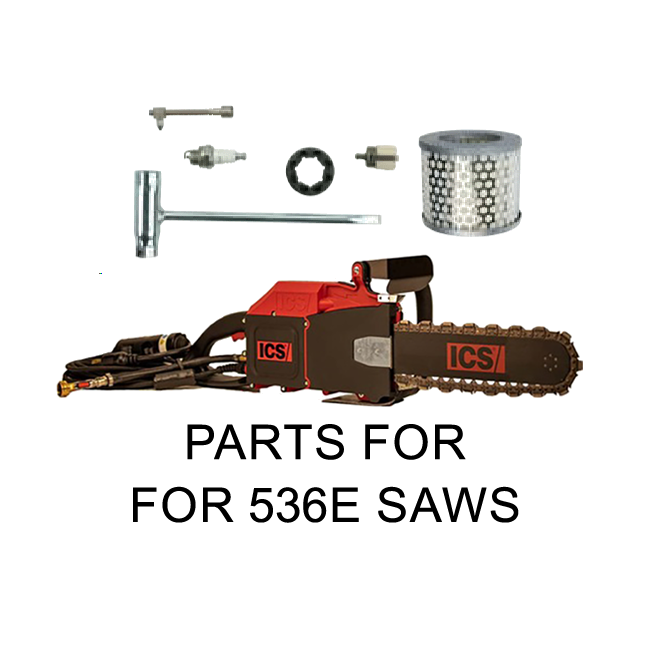 Be sure to check for compatibility when you decide which chain will best fit your job. Look for the correct sprocket, guide bar, chain combination for your saw.
ICS has not published the Repair Parts information as of 10/17/22. 
 - For ICS Safety and other literature use the ICS Document Library - Click Here
3/8" Pitch for use with TwinMAX and FORCE3 Chains P/N 70949.
Includes Free Ground Shipping within Continental United States.
FORCE4 & PowerGrit drive sprocket for ICS Gas Saws Part Number: 525496