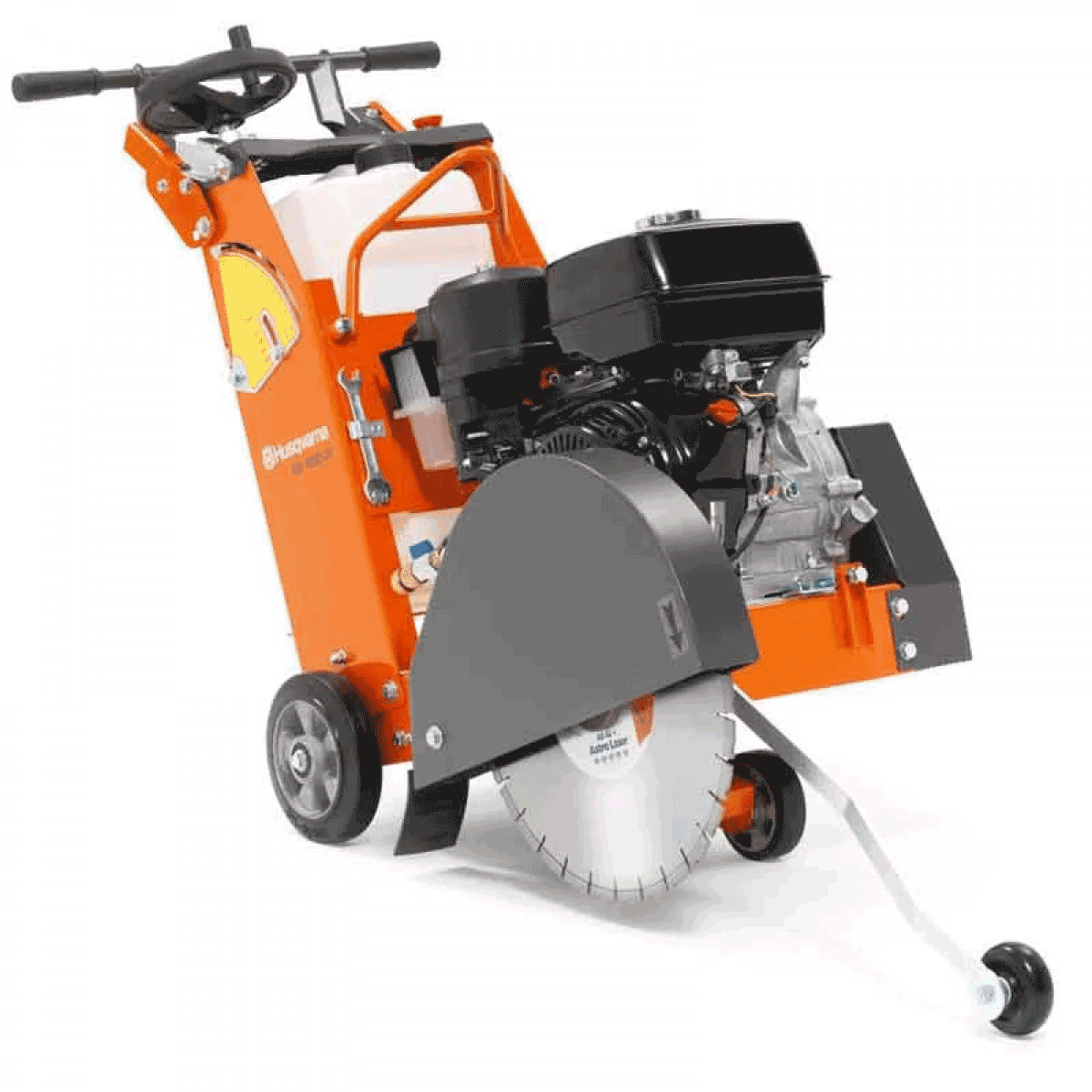 Husqvarna products are available from CESSCO Inc. For products not shown below, please call 800-882-4959 or visit our former Husqvarna page to order.
This product line is being continually updated. Let CESSCO Inc help you find the right equipment for your job site.
Current product information:
Husqvarna Guide to Diamond Blades - PDF
Flat Saws - Husqvarna Flat Saws (slab saws)
 - Husqvarna diamond blades for flat saws - PDF
Power cutters - Husqvarna power cutters, cut-n-break saws, ring saws, concrete chainsaw, battery powered cutters, electric power cutters, prime power cutters, pneumatic power cutters, hydraulic power cutters, rail cutters, power sources.
 - Diamond blades for Husqvarna power cutters - PDF
Soff-Cut ultra early entry saws - PDF
 - Husqvarna diamond blades for Soff-Cut saws - PDF
Masonry and tile saws - PDF